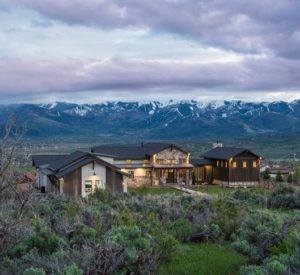 At Jorgenson Builders we have a unique process that we use with our customers. We begin by having a 'first meeting' where we get to know you and your project and you get to know us as a builder. From there we have a pre-construction agreement that ensures we'll help you make sure your plans are just what you want.
Once plans are submitted and your permit is ready we put together a construction contract. This protects all of us and allows us to get started on your project. Then the fun begins! Throughout the project, communication is our number one priority. We use software that allows us to post daily updates to your job. This ensures that you always know what's happening. As we progress on your job, we let you know what selections we need from you and when we'll need those selections. We always try to give you adequate time for this so we can keep your job moving. To help with the selection process we have designers we recommend who can be a big help. We know the selection process can sometimes be overwhelming and we do our best to help you with this.
At the completion of your project we make sure you're totally happy with the end result before we mark it as 'done'. We give you a file complete with pictures and video of your house during the building process, as well as the warranty information you'll need. After your home is done we meet with you to take care of any warranty issues that have come up.
We've tried hard to make a process that will help our customers enjoy building their home. Building your dream home should be exciting, not frustrating. We do our best to take the stress out of home building! Let us know how we can help you build your dream home!
---